Custom Trade Show Displays
We are not your average builder of custom trade show displays company. The company began as a result of helping people to do better marketing. Going all the way back to the beginning of Custom Exhibit Booths it began when Rick Goldman decided to become a real estate agent. Rick quickly learned that you can run ads in the paper, have an open house and bring lots of buyers and in the end if the house doesn't sell you have failed. From this experience Rick never tried to write the most eloquent ads; he created ads that got peoples attention. In a company of 2,800 people Rick became the number 3 agent and mostly sold waterfront luxury homes. Rick lived the motto of The Keyes Company Realtors, "Give to the world the best you have and the best will come back to you".
---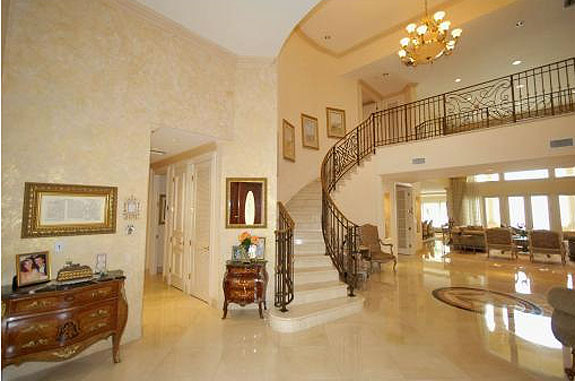 ---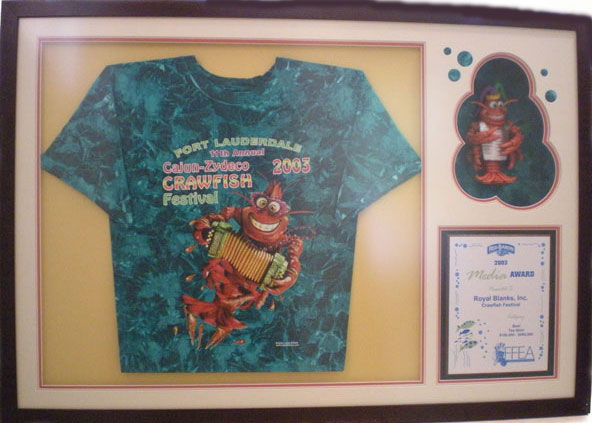 ---
Later when the family medical linen business was losing many customers to disposable products Rick helped convert the laundry into a garment dying company. This not only quadrupled revenue it lead to a business that was booming while using the same laundry equipment to leave a business that was slowly but surly going out of business. Rick developed garment dying techniques to make his client's t-shirts look unique and stand out from the others. On more than one occasion the clients won awards and more importantly they sold tons of shirts. In the example below a sculpture was made just so that when it was photographed it would look real. The t-shirt was custom garment dyed (not tie dye) to have a unique look. The shirt design combined with the acid washed look won a statewide competition for best t-shirt design. More importantly about $20,000.00 worth of shirts were sold at the festival for which the shirts were produced.
---
A new company was formed with unique promotional products to help people promote their business with affordable trade show giveaway items. As always Rick felt that if it wasn't unique or if it didn't help his clients to stand out from the others, then it wasn't the right product. Along with our custom trade show displays we recommend unique trade show giveaway items. We have a client that not only has a fantastic custom trade show display but they use it to give away two things. They have tote bags with their logo and website address and yo-yo's that light up. Chances are that you haven't used a yo-yo in years (maybe decades) and when you see them at their exhibit booth you'll want one. Then they will offer you a bag with soft handles which will be much easier to carry than the one with the cheap plastic handles. Once that happens then the law of reciprocity kicks in and you feel a little obligated to do something nice since they were nice to you. Typically after receiving the free trade show giveaway items the person will ask, "What does your company do?" and when that happens they have been given permission to give a sales presentation to the prospect.
---
---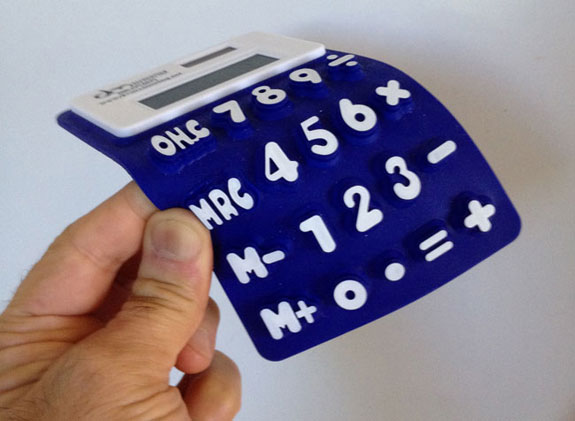 ---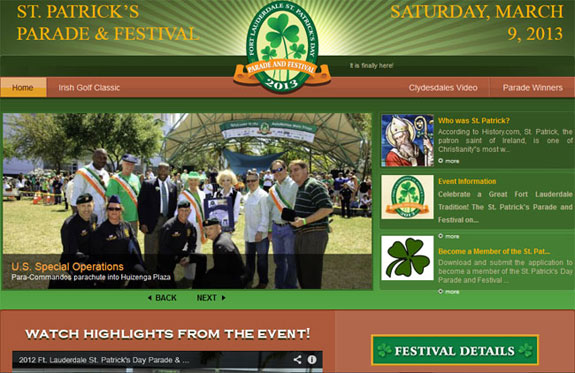 ---
Long before we got into the custom trade show displays business, in 1995 people were talking about a new thing called, "the World Wide Web" and Rick felt that this wasn't a passing fad and that it would help business owners to gain more clients. For the relatively small cost of building a website and paying a small hosting fee it would be like being in every telephone book on earth all at once. A new company was formed to make websites for notable clients including The Wyndham Nassau Resort and Crystal Palace Casino, Gulfstream International Airlines (operating as Continental Connection), PADI (Professional Association of Divers International) and The City of Fort Lauderdale as well as hundreds of business owners large and small. Rick's expertise was in understanding what the search engines were looking for when they decided how to rank each site. By gaining top ranking positions for his clients the business quickly grew (and still exists today) as a result of word of mouth advertising from evangelistic clients.
---
In 2003 the only logical step left to take was to start a full service advertising agency to help clients with all aspects of their business marketing. The ad agency now offers TV commercial production, brochure design, website development, unique, custom trade show displays and much more.
---